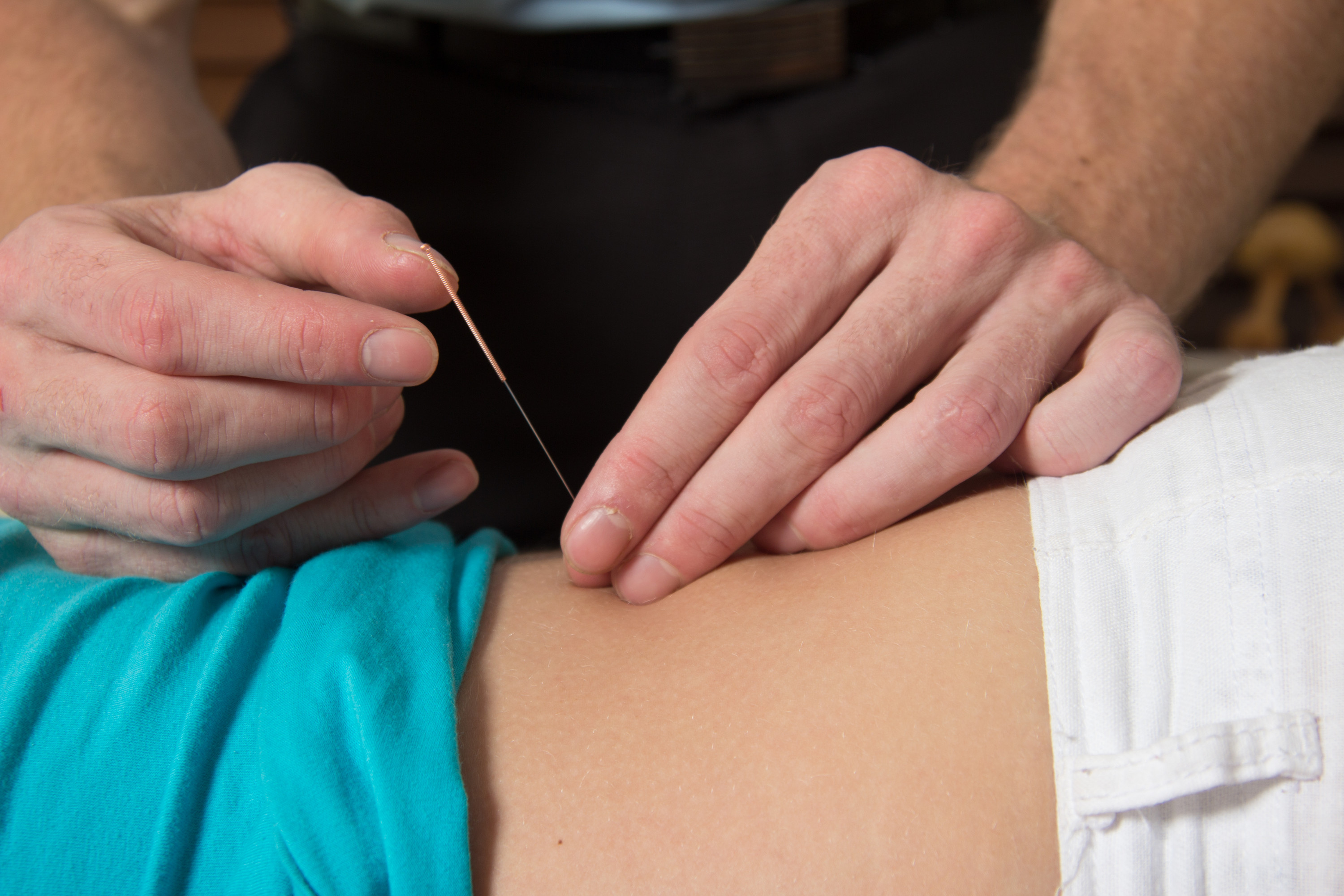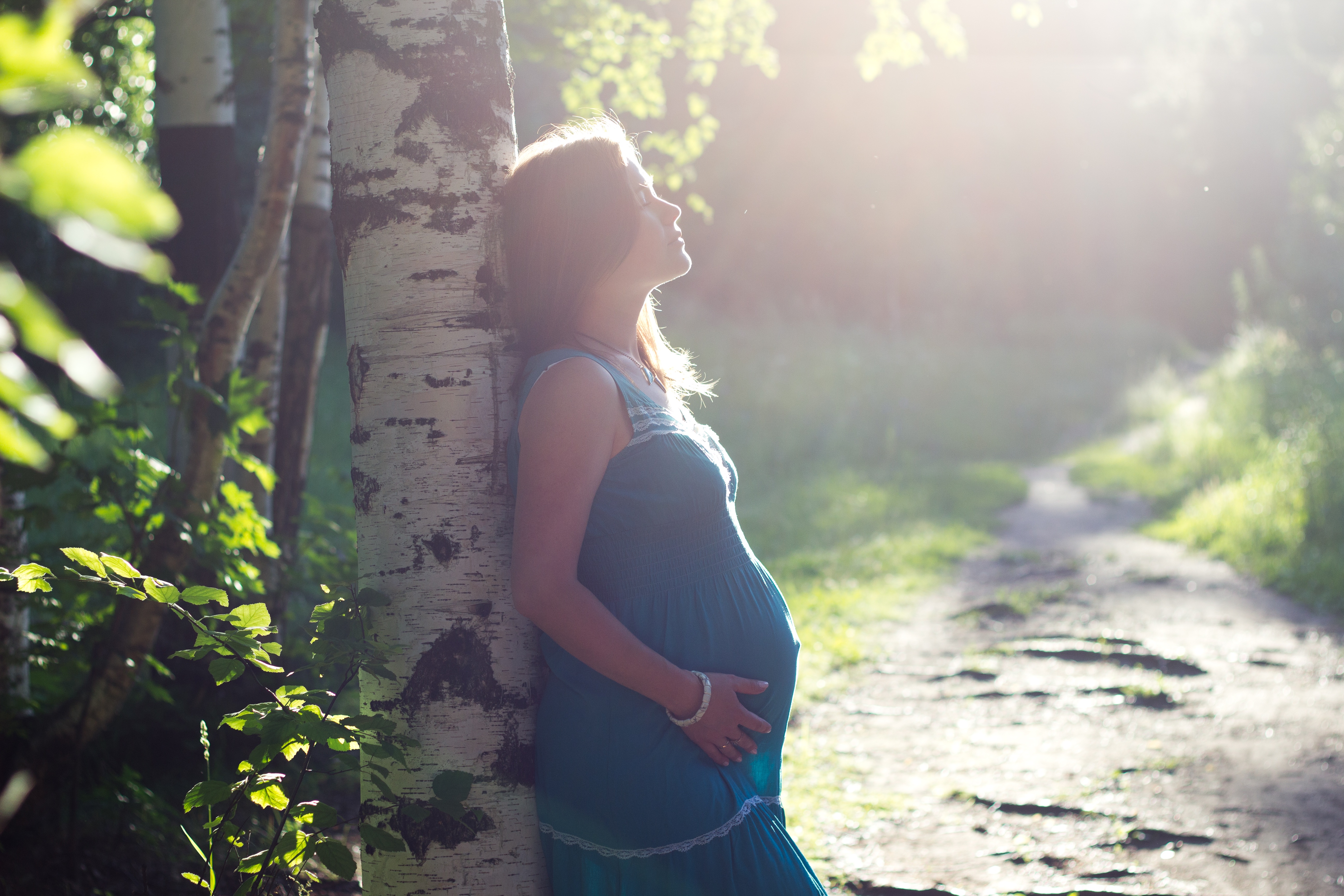 Acupuncture
Traditional acupuncture treatments for emotional and physical wellbeing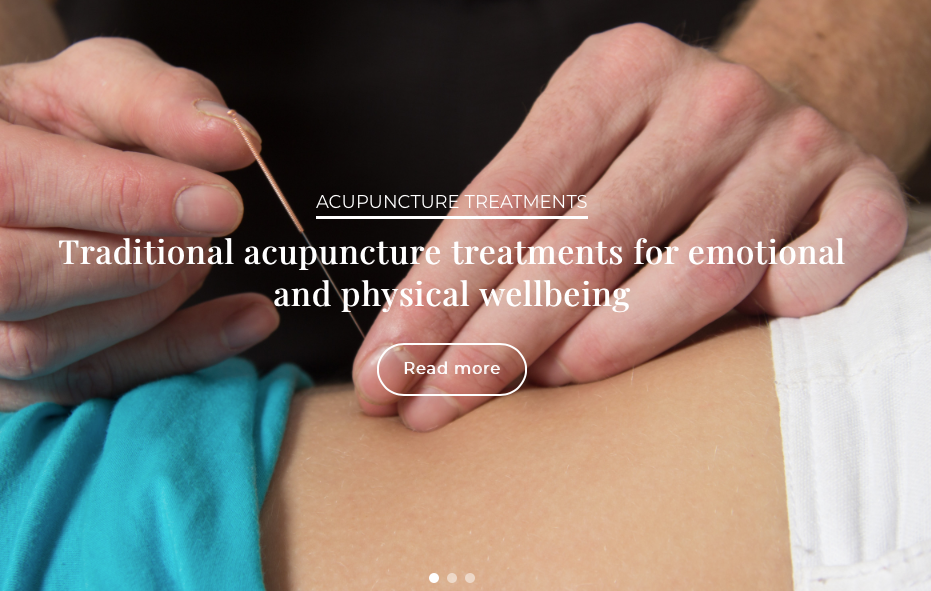 Fertility
Fertility acupuncture support for Women and for Men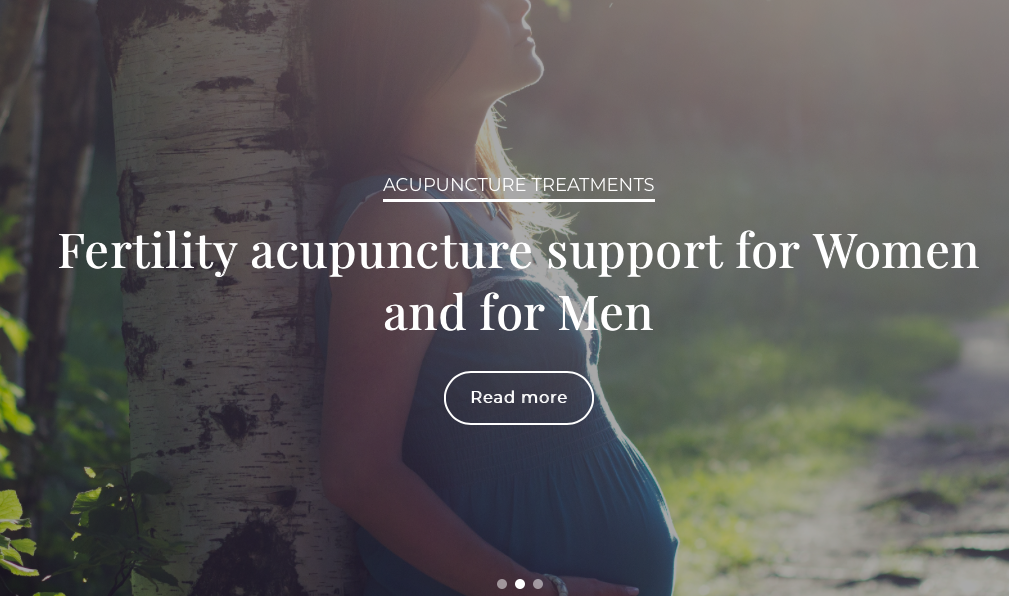 Cosmetic
Cosmetic acupuncture to rejuvenate and revitalise your skin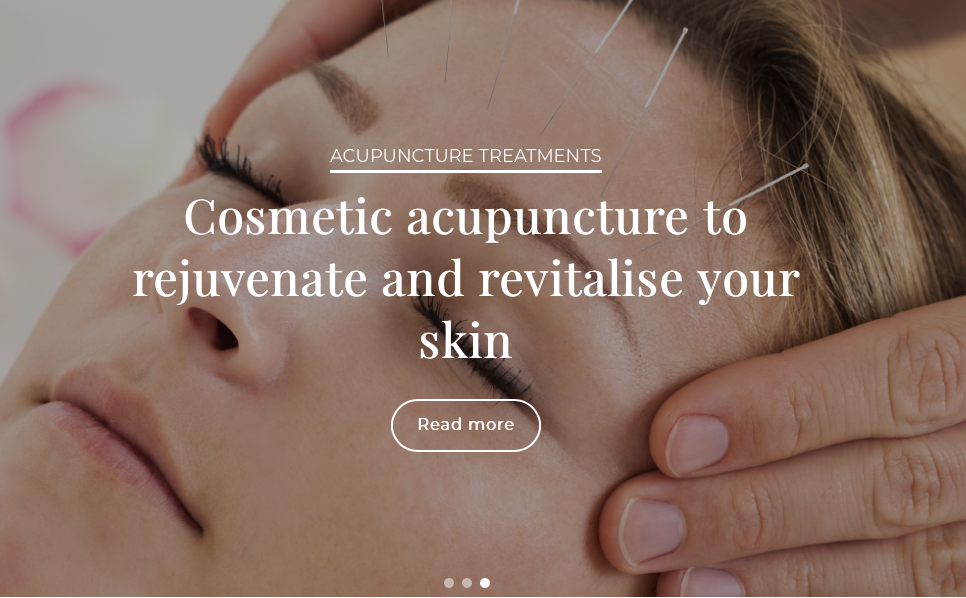 Why Azadi?
For traditional acupuncture treatments with unique combinations of Eastern and Western massage techniques embodied in an integrated, holistic approach to each individual.
Acupuncture treats an endless number of conditions, on its own or in conjunction with other therapies. While the benefits are cumulative, changes can be seen within the first few treatments.
Cosmetic Acupuncture (or facial rejuvenation acupuncture) is a natural, holistic, and comprehensive skin rejuvenation treatment designed to restore, refresh and revitalise.
A unique experience - holistic massage therapy, combining Tuina (Chinese medical massage) and Thai massage techniques with holistic and deep tissue massage.
'Azadi' means freedom in the Persian language. To me it's the most beautiful sound in the world.
Book your appointment at our Chiswick or Waterloo clinics today